With an average of 29 years of travel industry experience, you can rely on our team to plan polished and impactful events.
Meet Kevin
As owner and lead planner for Kevin Dern Travel, Kevin leads the strategic planning, negotiating, advising, and problem-solving for each program. He's been in the travel industry for more than 15 years, following in the footsteps of his father and grandfather.
Having planned more than 100 group travel programs for over 27,000 attendees, Kevin brings extensive logistical and operational experience and a strong sense of what's possible and what's realistic for every event. He is personally onsite for every group program to oversee all details and ensure a smooth and successful trip.
When he's not on the road, Kevin can typically be found working in a coffee shop (and listening to hip-hop).
Favorite destinations: New York City and Tokyo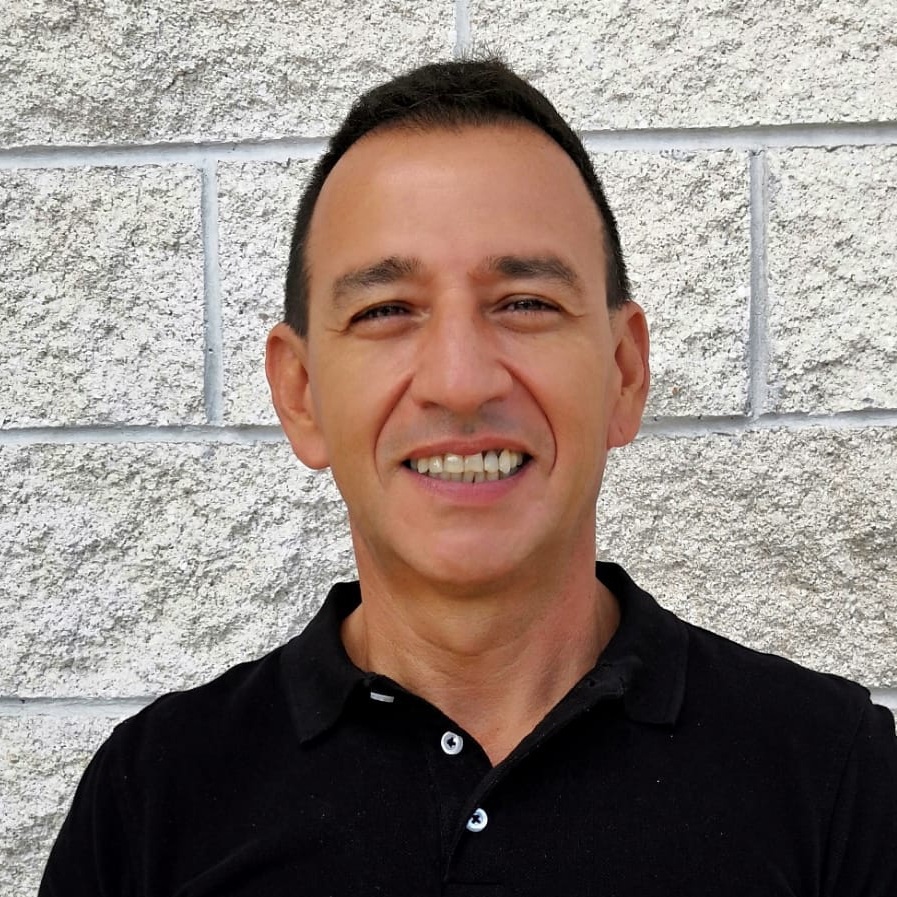 Jorge has more than 30 years of experience in tourism and hospitality. In his work at hotels, travel agencies, and tour companies, he has handled every kind of event, activity, or function that a group could possibly need. Jorge has been working with Kevin on group travel programs in the U.S., Mexico, and Europe for the last 10 years and now helps to oversee onsite operations for almost every program. Jorge lives in Cancun, Mexico.
Bucket list destination: Nunavut, Canada to see the Northern Lights and ice dive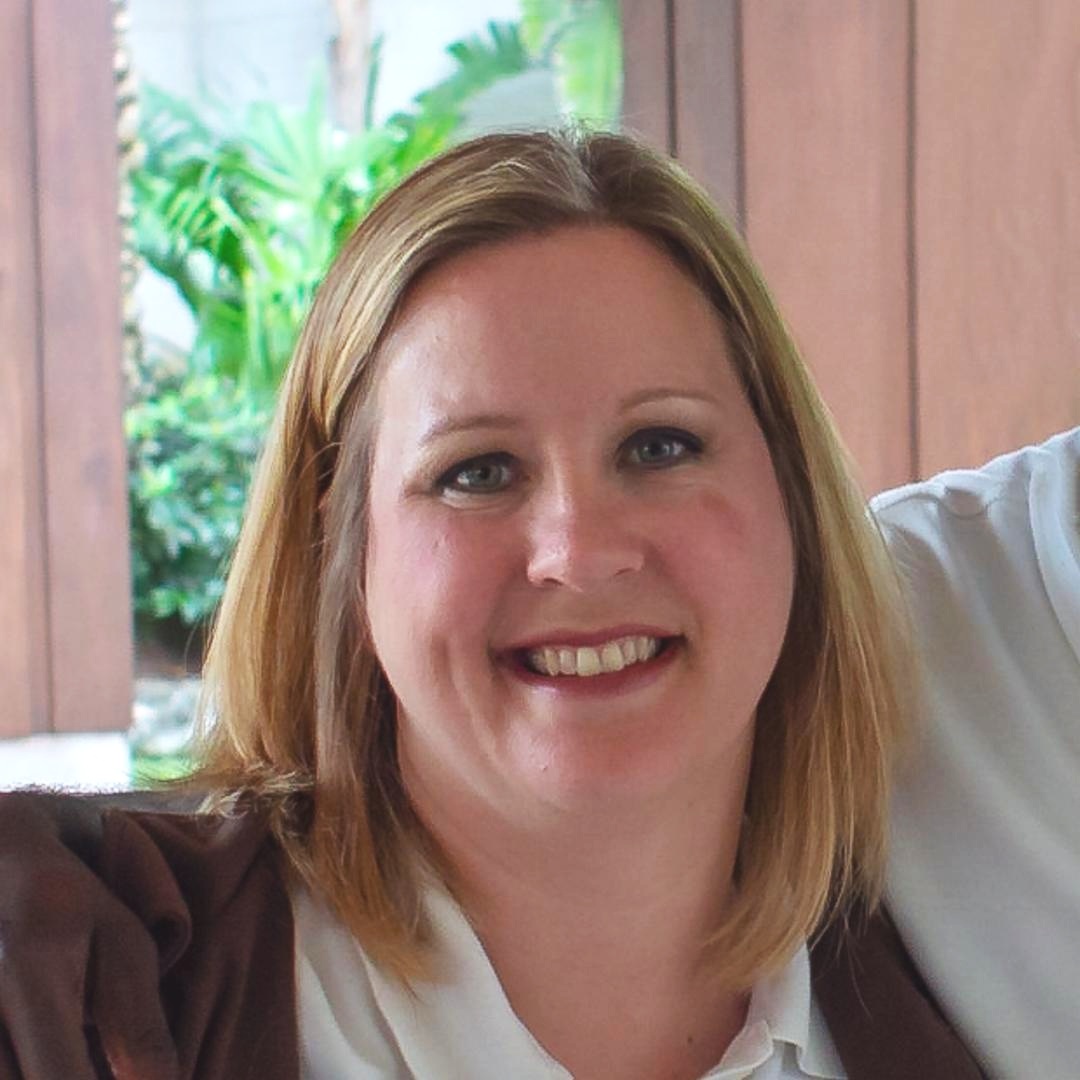 With more than 20 years of experience in the travel industry, Jessica has handled all aspects of group travel programs including site selection, onsite operations, registration, accounting, and more. With an amazing eye for detail, Jessica handles much of the accounting, registration, and other behind the scenes projects for our programs. Jessica lives in Illinois with her family and many, many dogs.
Favorite destination: The French countryside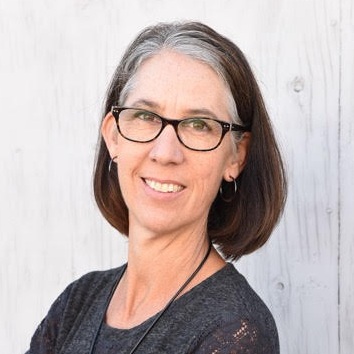 Kathleen comes to us from Phoenix, Arizona where she has spent nearly 35 years in Food and Hospitality. Most of that time was spent working in food and beverage management at the Ritz-Carlton Phoenix. She brings her wealth of experience and world-class approach to service to our group travel programs, where she typically oversees all food and beverage functions.
Bucket list destination: Iceland to run in a marathon
As our group air manager, Susan handles all aspects of securing airline tickets for our group programs, which includes negotiating air blocks with the airlines, communicating with attendees, and issuing all tickets. Although she has a background in finance and accounting, she's been in the travel industry for more than 30 years and travels frequently around the world.

Bucket list destination: Egypt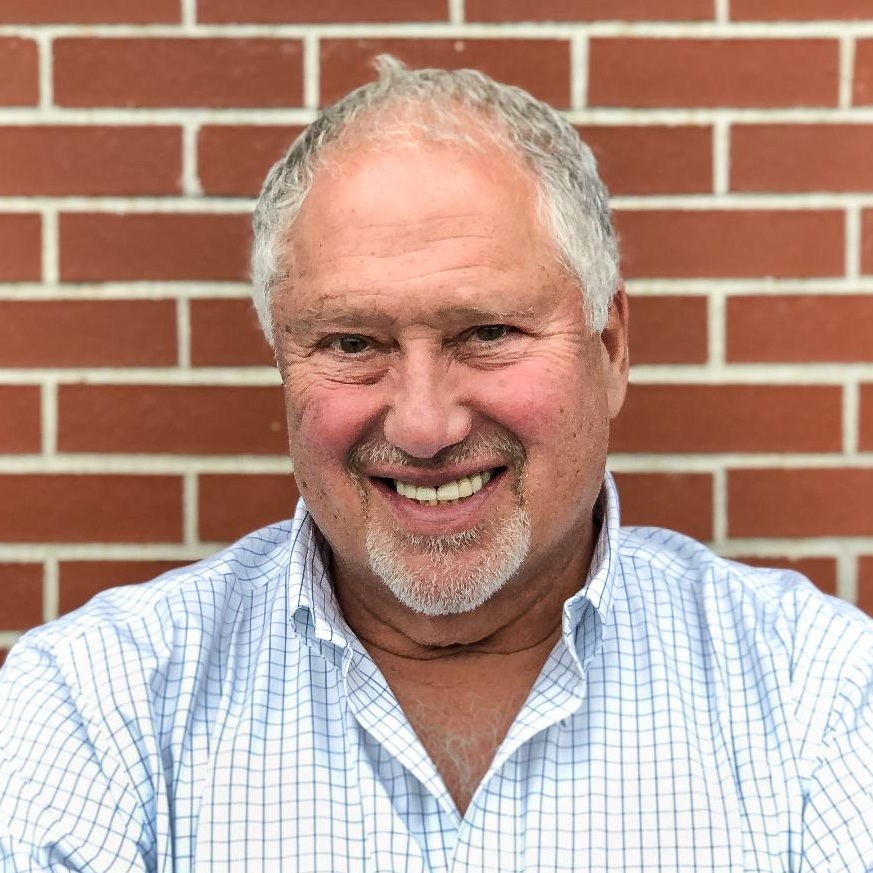 Mike serves as a strategic advisor for Kevin Dern Travel. For 20 years of his career, he was Vice President of group travel at Maritz and then formed his own successful incentive travel company. With his extensive destination knowledge, negotiation skills, and operations experience, Mike is an indispensable resource for our team and clients.

Favorite destinations: Munich, Milan, Interlaken, NYC, and Las Vegas