Services for Individuals
Planning a trip on your own can be time consuming and overwhelming... there's an enormous amount of information on the internet and it can be difficult to know which information to trust. My clients have one contact for all arrangements and travel with the confidence that their trip has been planned with care it deserves, using trusted suppliers, hotels, and other industry contacts. I use all of my knowledge, experience, and skills to provide an extremely high level of service. After a client uses me for the first time, I often hear that they couldn't imagine planning without me ever again.
I offer a range of services, including:
Selecting a destination
Planning an itinerary
Researching and booking airline tickets
Hotel research, selection, and reservations
Cruise research, selection, and reservations
Research and reservations for tours, excursions and activities
VIP upgrades and other complimentary perks
Ground transportation
Support during trip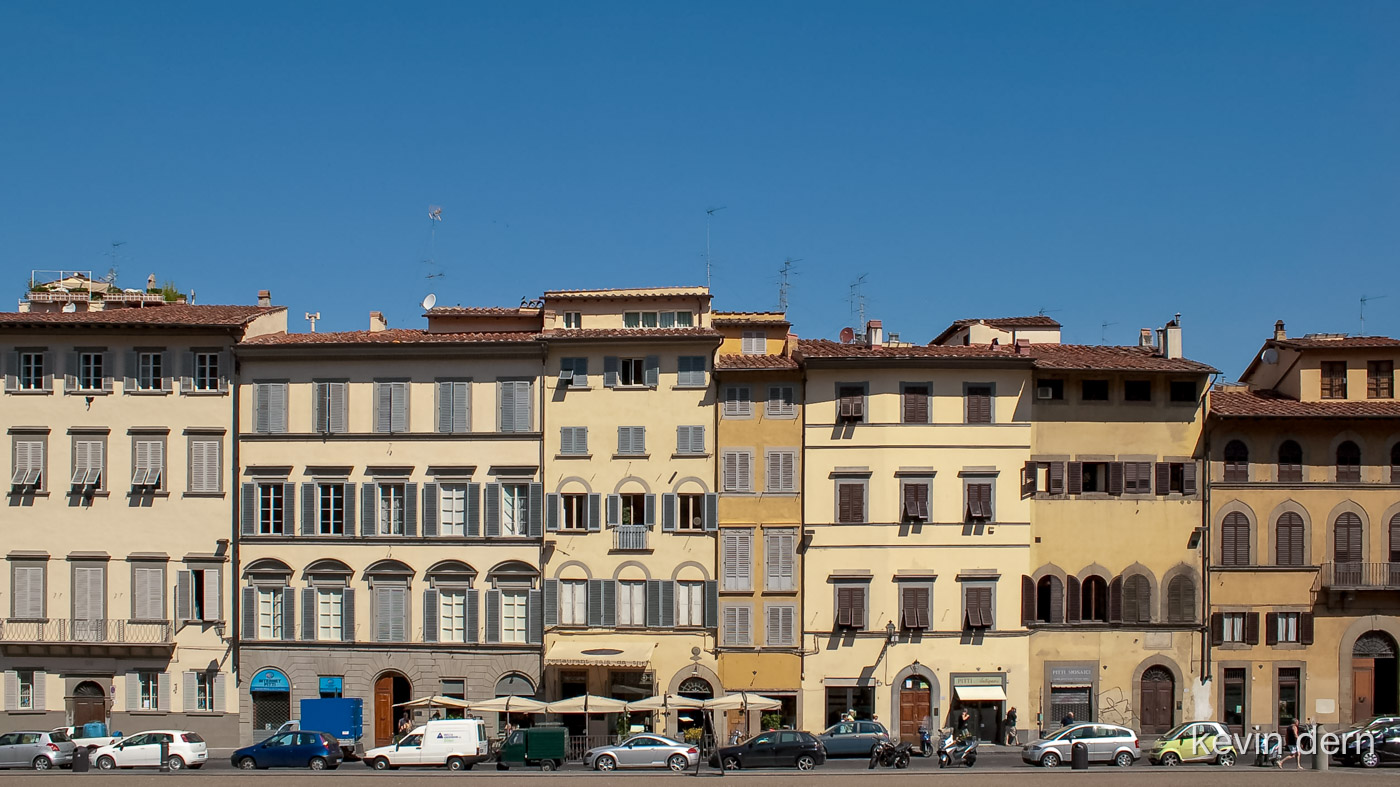 As a travel consultant, I offer the services of a traditional travel agent and more. I work closely with my clients to plan trips based on their guidelines and preferences and can make recommendations that help to improve the quality of the travel experience. There are dozens of decisions to make when planning a trip; I do the legwork and research and bring you only options that make sense. In addition to a lifetime of my own travel and experience planning trips for more than 25,000 individuals, I have a network of contacts around the world that I can contact to make sure I am helping my clients select just the right town, hotel, restaurant, or tour guide. I bring a level of professional oversight to the planning and booking process that an individual just couldn't do on their own.
As a member of the Virtuoso luxury travel network, I can provide better rates, free upgrades, and other benefits to my clients that are not available to the public.
I'm always happy to talk on the phone or meet for a coffee to talk about a potential trip and see if it would be a good fit for us to work together.